For a Complete Peace of Mind
With fully equipped, quickly, experienced and reliable movers allow us to make moving/delivery easy and stress-free for you.
Almost every job is a stressful one. You can love it, hate it or learn to tolerate it, but you will feel stressed one way or another. You can even divide work into two categories: those that require physical work and those that require mental work. Which one is more difficult? Well, it depends on you and your capabilities. But if we take into consideration that physical labor is not mindless then physical labor is more difficult.
Loading is a skill like playing a game of Tetris on the hardest level. You have to be very careful. The driver is responsible for everything that happens to household goods when loading and unloading. The crew is like a family. They are people from all kinds of branches.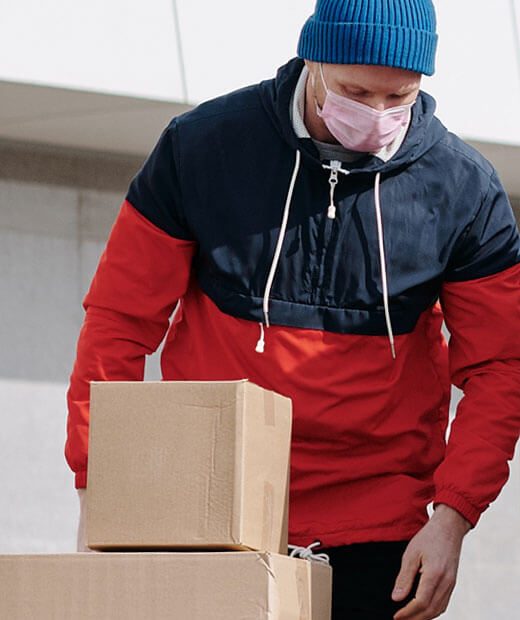 Do not hesitate to fill out the request form and we will contact you as soon as possible.
Moving trucks of 16, 17, 18, 20, and 26 feet available.
The vehicles are modern, clean, fully equipped and suitable for professional transport work. We move 1½, 2½, 3½, 4½, 5½, 6½, 7½, Apartment, House, Studio…. and more.
Our team consists of trained and highly experienced moving experts.
Movers – with us your moving is simple and successful!​
Our experienced Montreal Movers will bring you a variety of packing materials so that your goods are professionally protected.